Argumentos de la línea de comandos de CGMiner
You can use this list as a reference for all Launch Parameters supported by CGMiner.
You can download CGMiner 3.7.2 from here:
CGMiner tiene una interfaz de línea de comandos. Para una configuración mínima, ingrese en el archivo .bat: CGMiner -a [algoritmo de minería] -o [servidor de grupo] -u [nombre de usuario o dirección de billetera]
Ejemplo:
cgminer -o http://pool:puerto -u nombre de usuario -p contraseña
La forma más fácil de obtener una billetera es registrarse en un intercambio de criptomonedas como Huobi o Binance.
Para obtener una lista completa de las opciones de configuración, ejecute:
Linux: Under Linux you need to replace CGMiner.exe with ./CGMiner in the command-line examples below.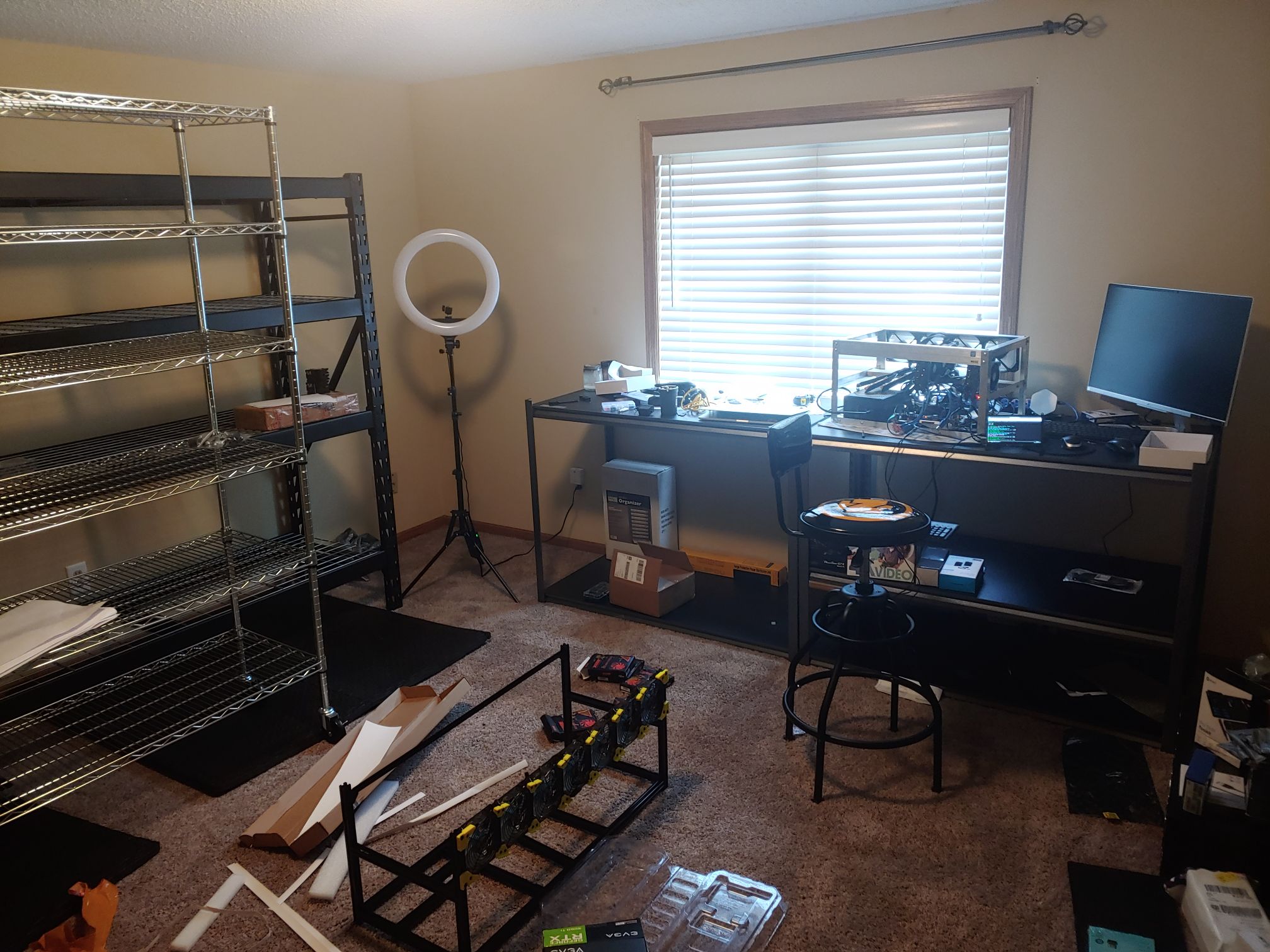 Actualizado: